Description
Rockertech Pro's percussive deep-tissue therapy massager provides workout recovery benefits within minutes. It can help to relieve muscle spasms and stiffness, breaking up knotty tissue and shorten recovery time. RockerTech's ergonomic design allows you to pinpoint and target specific areas of the body that need relief. The rapid tapping and repetitive pulses help relax tight tissue and promote circulation. The RockerTech Pro is powered by a 45W high-torque brushless motor which delivers 12mm of amplitude. With 6 unique interchangeable massage heads and 5 adjustable speed settings you can make your your massage experience completely customizable enabling you to receive the exact treatment your body needs.
6 Interchangeable Massage Heads
24V Li-ion Cordless/ Rechargeable Battery
Carry Case
Deep tissue percussive massage
45W high-torque brushless motor
12mm Amplitude
Smooth. Durable.
No-Stall Performance.
The RockerTech Pro® is powered by a 45W high-torque brushless motor which not only runs smoothly and quietly but delivers exceptional power to ensure that your device will never stall while applying pressure.
Depth, speed, and force are key to any deep muscle treatment. The depth of percussive massage – how far the massage head extends and retracts into the body with each movement – is measured in amplitude. The RockerTech Pro® delivers 12mm of amplitude which ensures deep, penetrating massage, instead of rapidly vibrating and overstimulating the skin like most other percussion devices.
Unlock your potential by spending less time waiting for your device to charge and more time massaging. The RockerTech Pro® will give you 4 hours of uninterrupted run-time before you need to recharge it.
6 Interchangeable Heads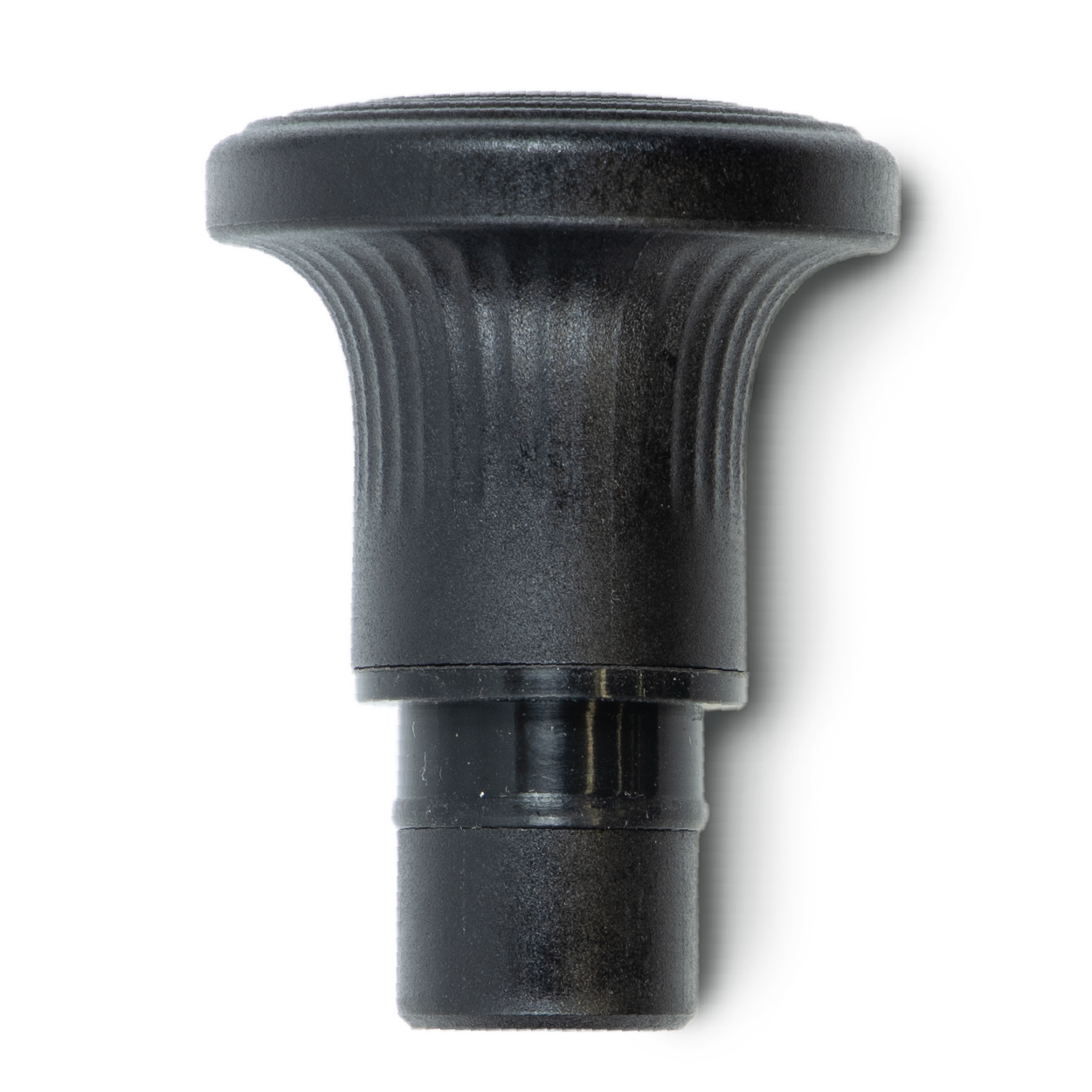 Flat
Large, flat head for big muscle groups such as the hamstrings or quads.
Intensity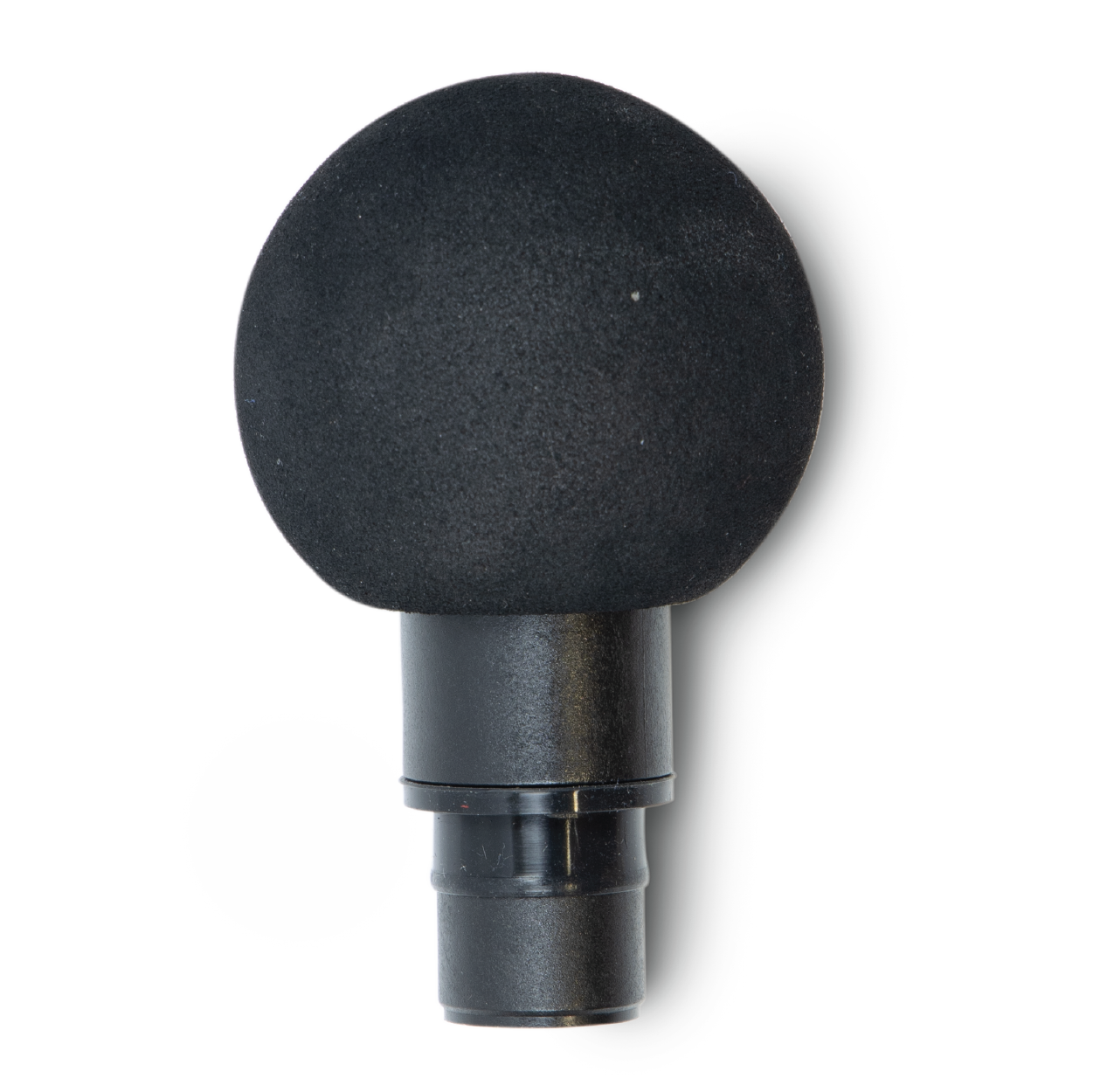 Ball
Large, round head for overall use.
Intensity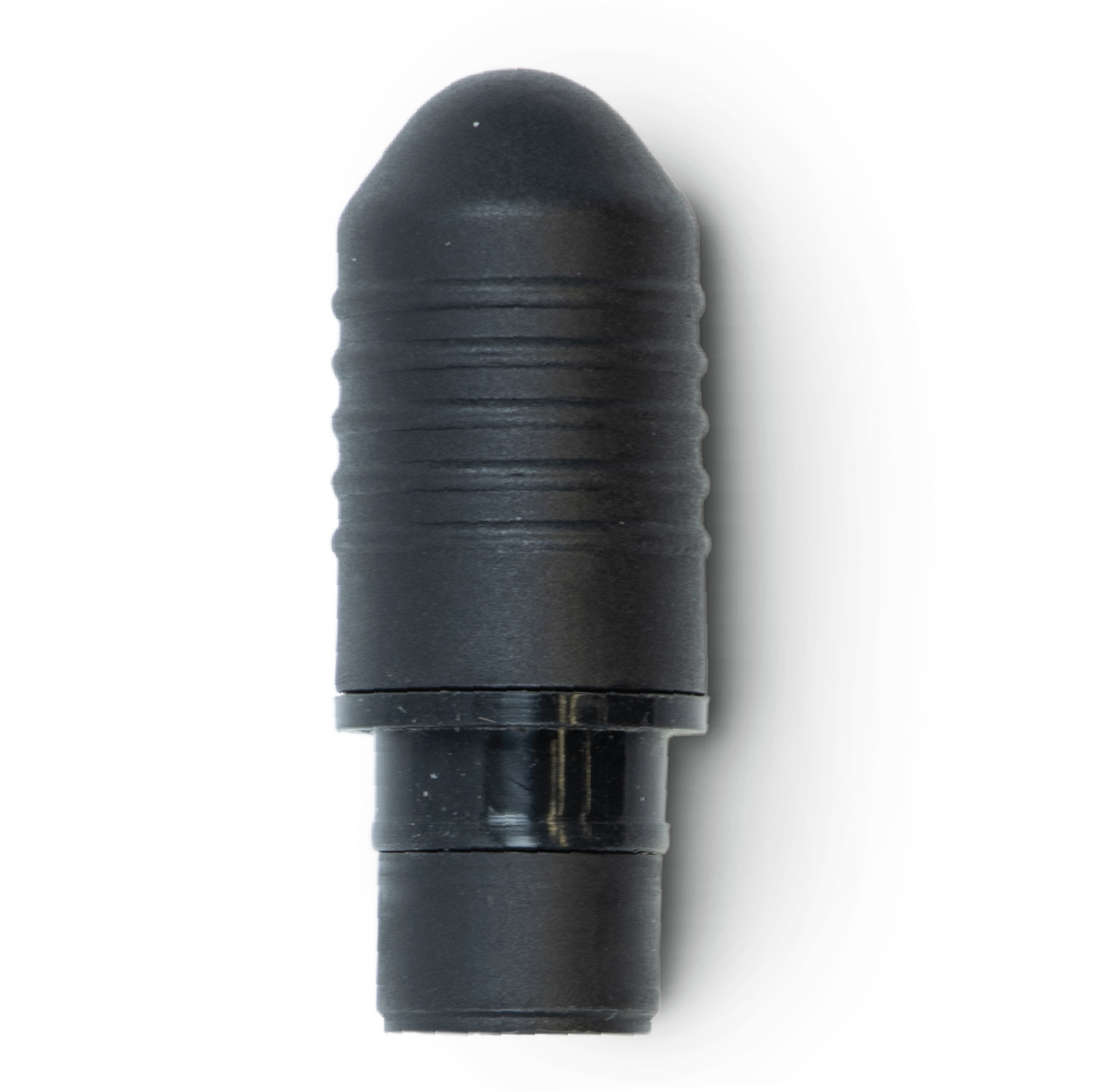 Bullet
Trigger point head for specific areas of the feet or around joints.
Intensity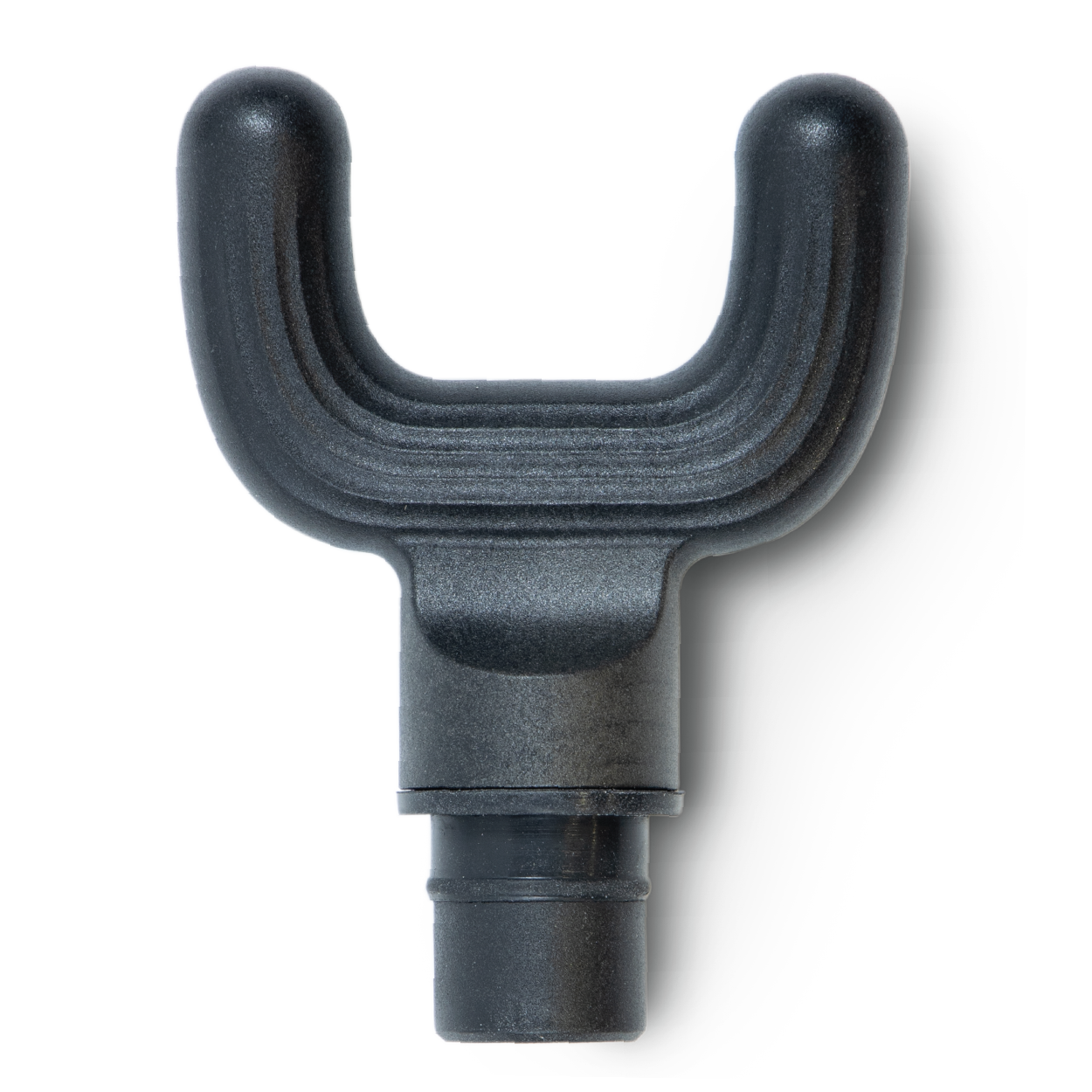 Fork
Two-pronged head for smaller, slimmer muscles: Achilles, forearms, and spine.
Intensity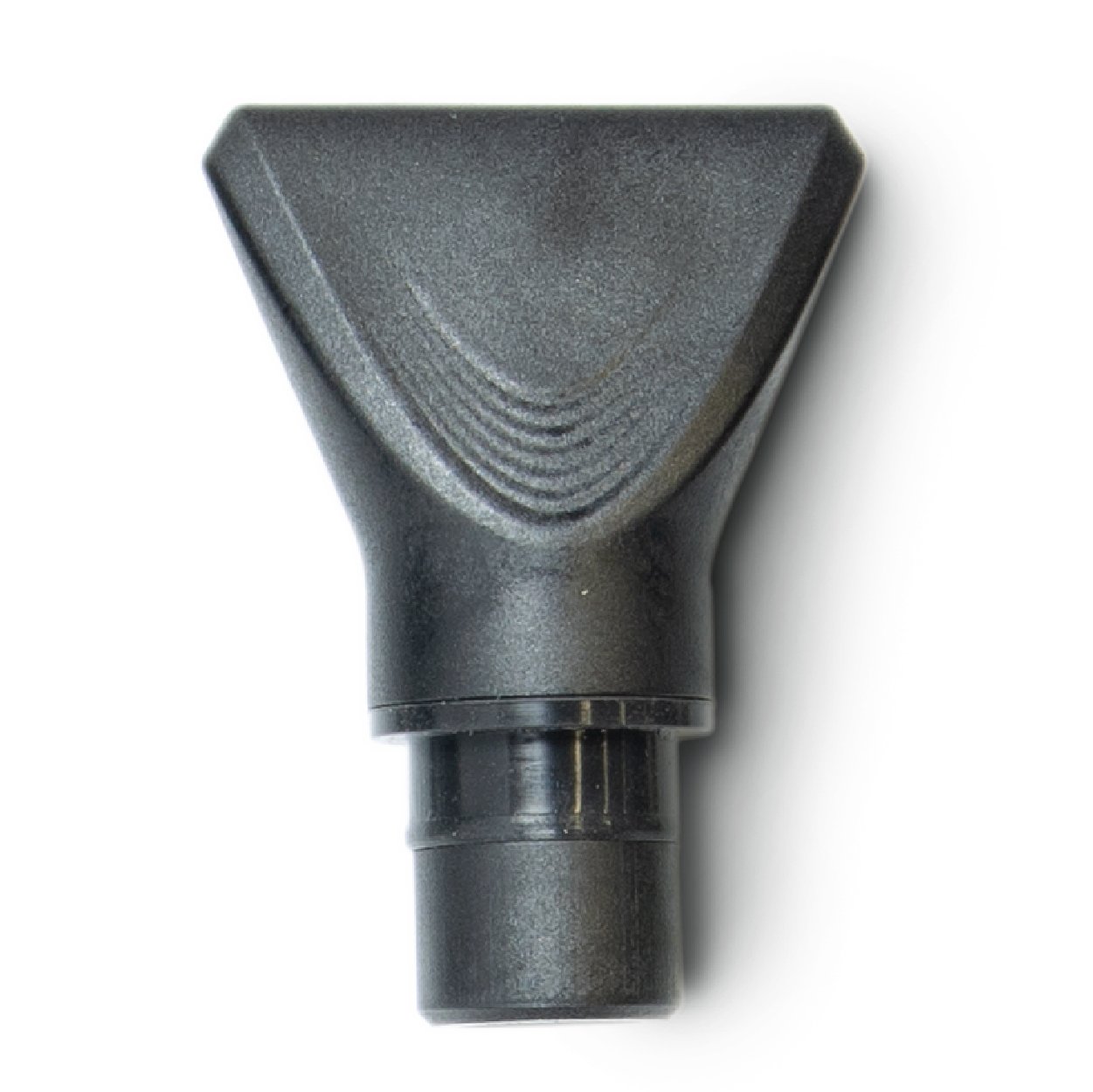 Wedge
Long, wide head for scraping along upper arms, chest, IT bands, and shoulders.
Intensity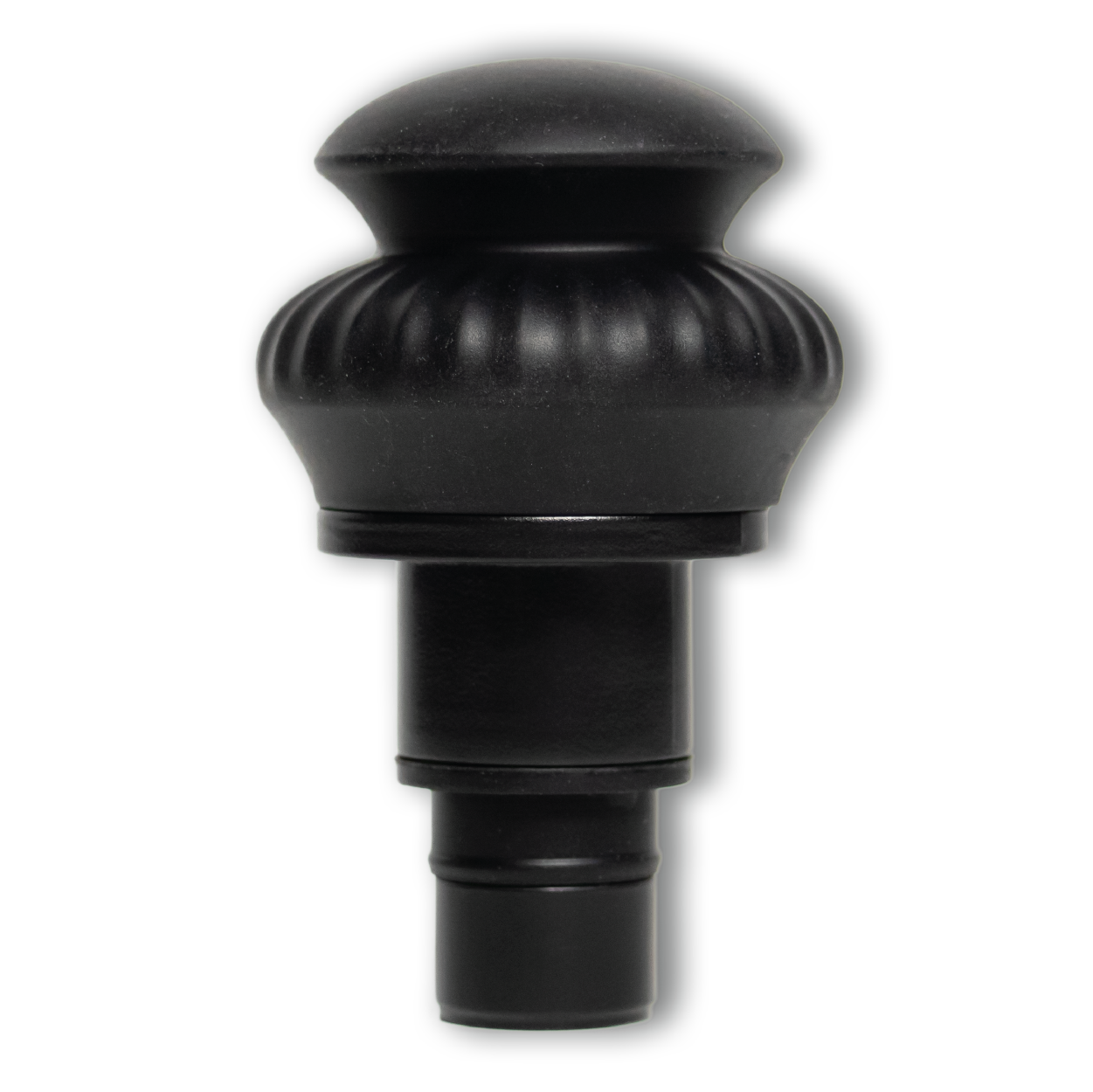 Dampener
Cushioned head for sensitive areas such as the knee.
Intensity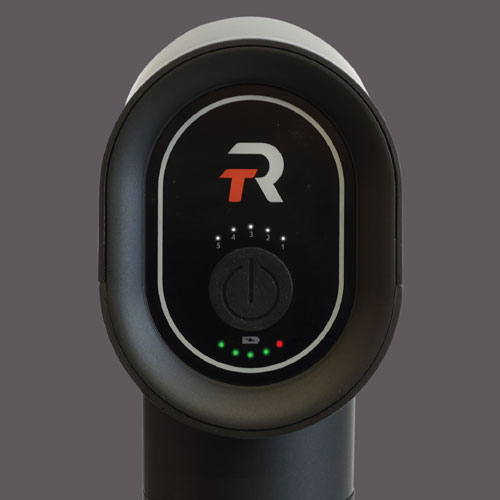 Customizable Speed
5 different speed settings between 1500 and 3200 impacts per minute, so you can get the exact treatment your body needs.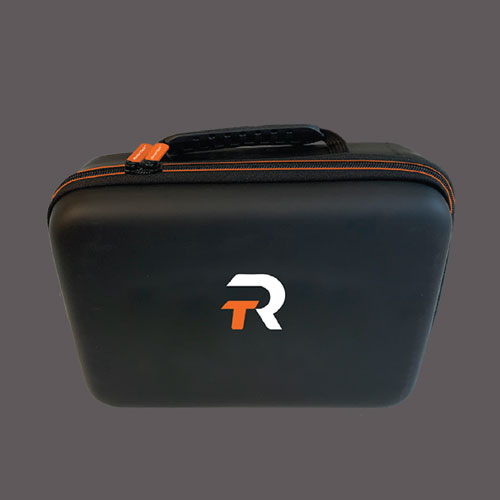 Lightweight/ Ergonomic
The RockerTech Pro's high-tech ergonomic design weighs in at only 2.5lbs. Partner this with its stylish carry case, the RockerTech pro is a delight to use and even more delightful to travel with.
RockerTech™ 1 Year Residential Limited Warranty
Unlimited USA-based customer & technical support
1 year in-home repair or replacement
---
1 Year Warranty Period
For In-Home service, RockerTech™ will arrange all covered parts deemed necessary, to be sent to the consumer and, if necessary, an authorized service provider to repair the product at the customer's residence, at no charge to the customer. RockerTech™ may choose to replace your product in lieu of repair at their sole discretion. In the event you choose not to accept a replacement for your product, RockerTech™ is no longer responsible for making repairs under the warranty coverage.
Field Service is only available in the United States and major metropolitan areas in Canada. Field Service requires pre-approval and, if necessary, must be performed by RockerTech™-authorized field service personnel to maintain warranty coverage.
---
Warranty Exclusions
Warranties do not cover any loss or damage resulting from: improper installation; unauthorized repairs; use in a commercial or corporate setting; alterations or modifications of original condition; improper use of electrical/power supply; loss of power; electrical disturbances and power surges; dropped product, including but not limited to remote controls; a malfunction or damage resulting from improper use or unreasonable use or maintenance; failure to follow operating instructions; transportation damage; theft; abuse; misuse; neglect; vandalism; or environmental conditions (fire, floods, rust, corrosion, sand, dirt, windstorm, hail, earthquake, or exposure to weather conditions); loss of use during the period the product is at a repair facility or otherwise awaiting parts or repair; and products purchased or acquired from unauthorized dealers. This warranty is not transferable. Damage incurred due to shipping and handling does not constitute a defect under this warranty.
Softening/hardening of foams and filling composites in pillows and pads do not constitute a defect under this warranty as those items naturally change with use. Fading, wear, and pilling of fabrics does not constitute a defect under this warranty as those conditions naturally occur with fabrics. Failures of attach points, such as, but not limited to: stitching, Velcro, and zippers, do not constitute a defect under this warranty.
To initiate a Warranty claim, simply call our Customer Support Team at 603-910-5000.